Holistic headhunting creates profitable and long-term relations
ESBEES are headhunters. Over the years, we have helped more than 500 Danish and international companies with headhunting, recruiting, cross border activities and strategic cooperation.
VISION: With help from our brain and heart (insight and intensity) to be the preferred headhunter company for quality headhunting in Denmark and abroad – in and out of Denmark and across borders.
MISSION: To help our customers reach sustainable, financial results through committed, motivated and executing employees. 
We have extensive experience and a solid track-record. We know how to find the right skills for boards, executive management, plant management, mid-level management, project managers and specialists. 
Our customers, who have been with us for many years, are in many different industries – primarily defense and security, the plastics industry, R&D and the medical industry.
In Denmark, ESBEES has offices in Vejle and Odense and soon also in Greenland.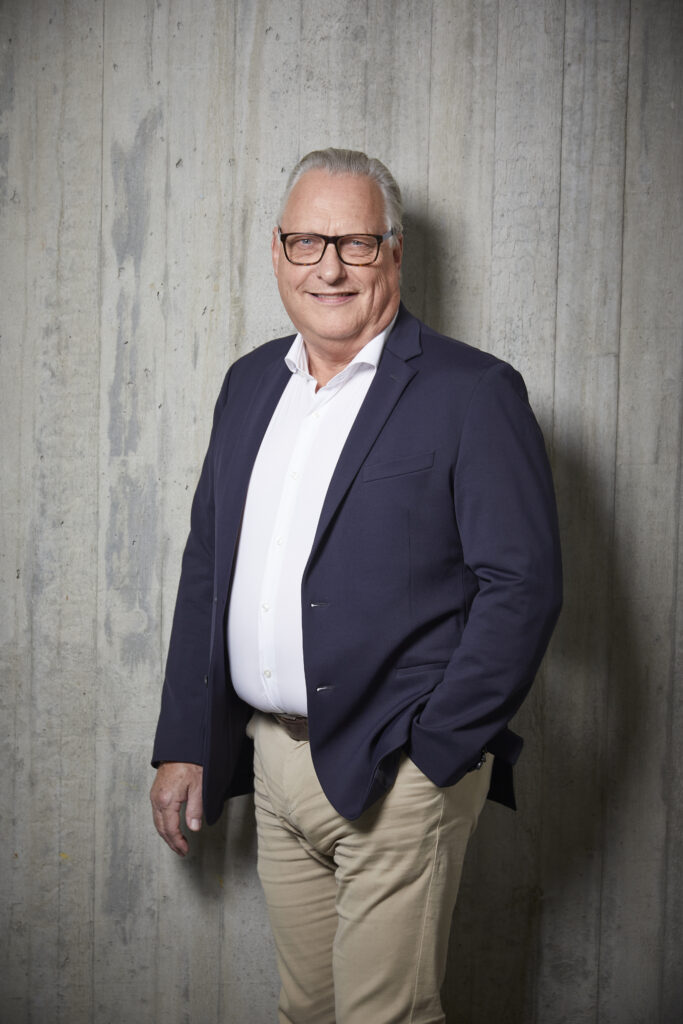 Søren has more than 20 years of experience with headhunting to his credit. He has experience with candidates from the police, military and navy to Danish and international customers in the defence and safety industry. Søren has an extensive career in accounting, finances, sales, export, production and management, production and management behind him.
Kirsten has more than 10 years of experience with recruiting of managers, specialists and boards of directors. Kirsten is a career mentor and has a keen eye for talent development. Kirsten has an extensive career in sales and relation marketing from the Tryg Forsikring and Modulex behind her.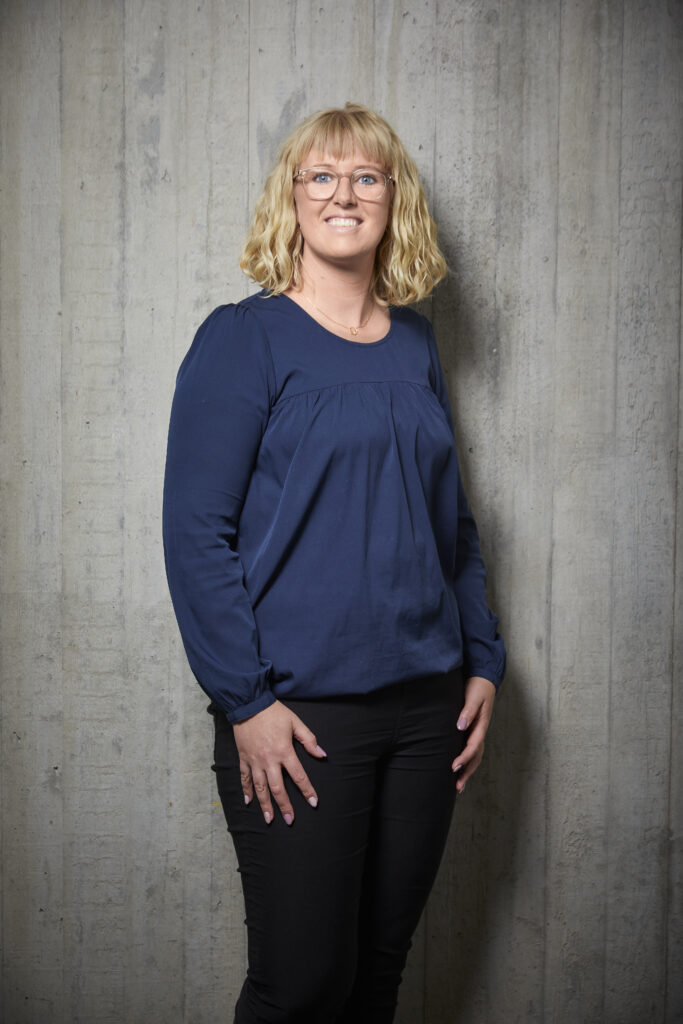 Inge has a bachelor degree in information knowledge and a candidate degree in communication. In addition to the internal work with HR, she is also assisting recruiter and certified in the profiling tool e-stimate.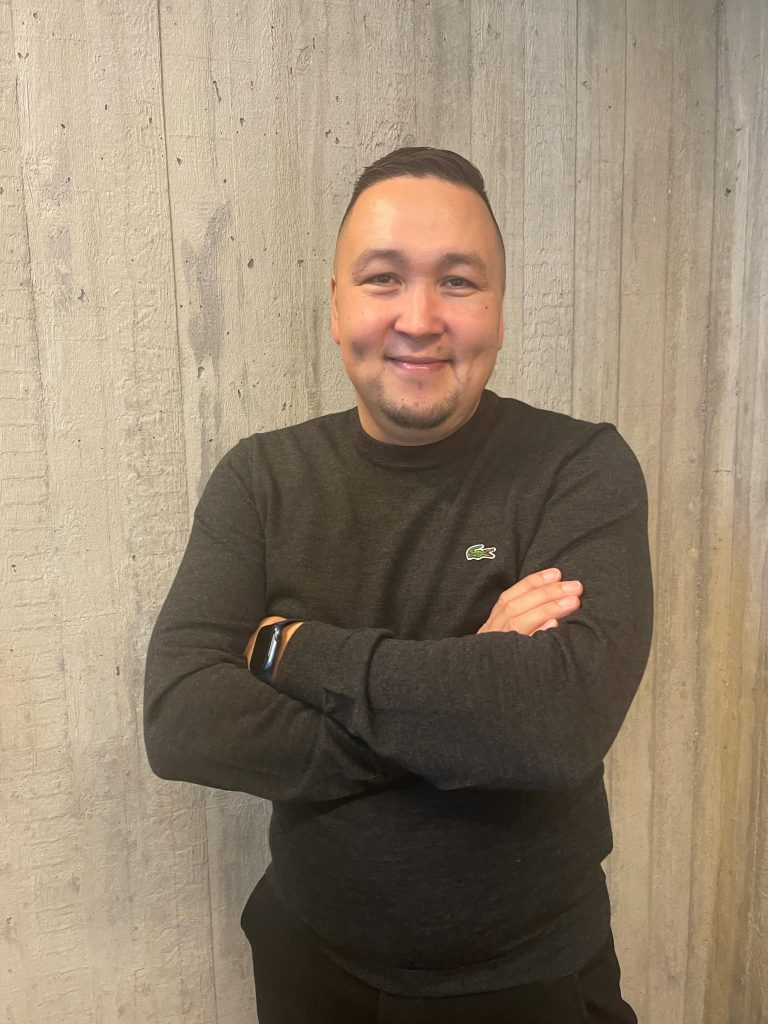 Mads has an aviation background as an AFIS Operator and is himself a PPL-A Pilot.
Mads originally comes from Greenland, and in this connection has a broad knowledge of Greenlandic business life. The tasks will primarily be consultancy services, teaching and training within drones.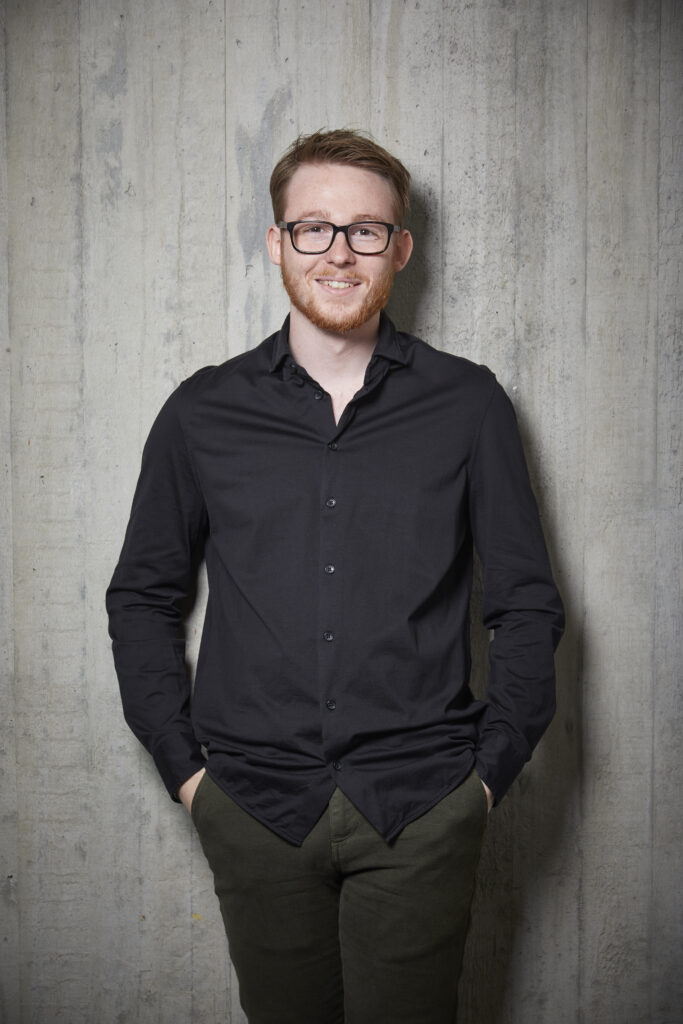 Oliver studies to become a computer specialist and is targeting his education towards the defence & security industry.